Do you need Support? UNDER NDIS / niiSQ
We are a local Queensland based Australian multicultural registered NDIS and NIISQ service provider.  Passionate about delivering accessible services and outstanding support to people living with disabilities, be it in their homes or within the community.  We at Eden Care deliver on enhancing the lives of others, facilitating independent living, and providing safe accommodation, keeping vulnerable people free from harm and abuse.  We are dedicated to support others on their life journey, ensuring life is being enhanced and they live with dignity, giving independence, being valued, having choices heard, and are involved and participate in the community.
Providing a better life with EDEN Care
Coronavirus disease (COVID-19) is a respiratory illness caused by a new virus. The virus can spread from person to person. Symptoms may include fever, cough, sore throat, shortness of breath, or loss or taste or smell.
We can all help stop the spread: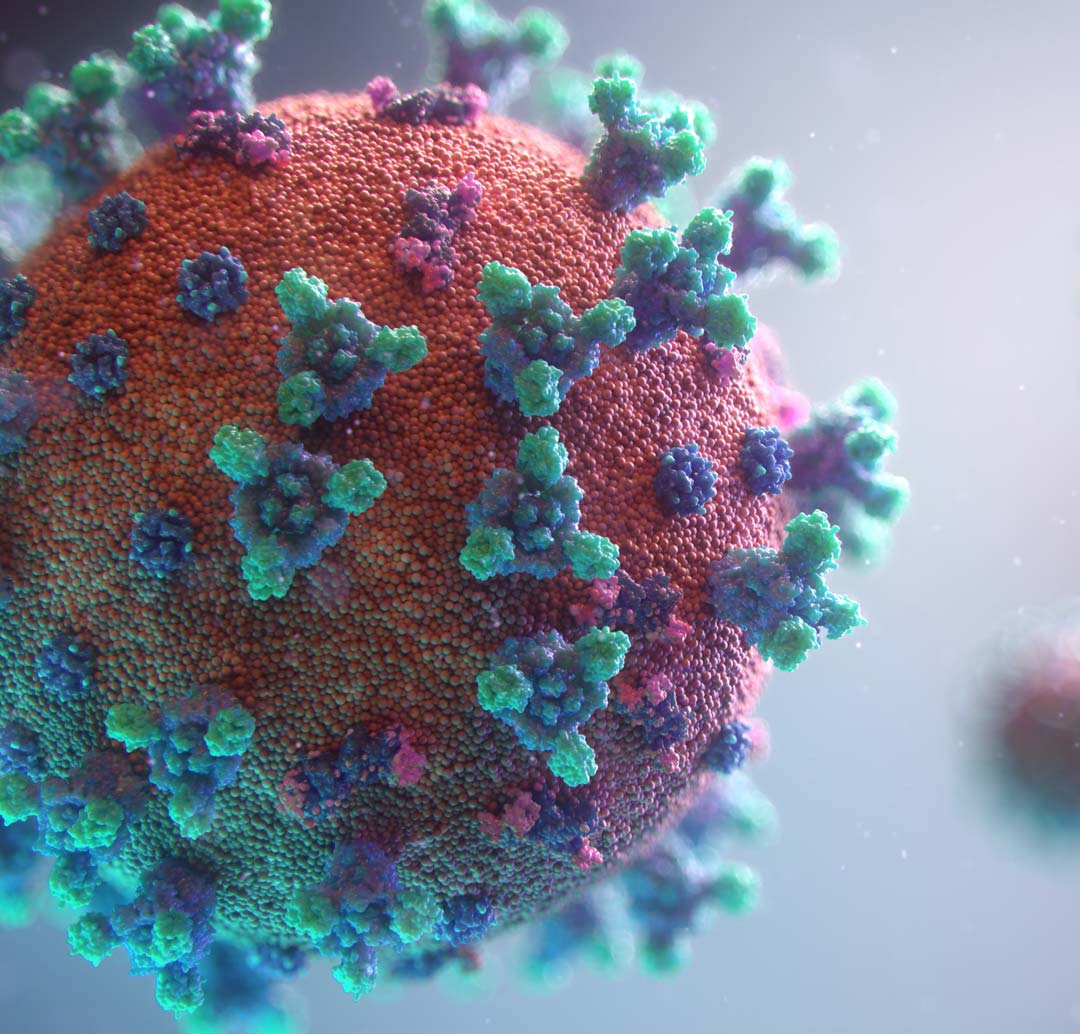 Friendly support & care is always available!